Cloud storage is often mis-advertised as a specific product, however it can generally be considered to be the storage of data online hosted by your cloud vendor of choice. Datamossa is that choice. We can manage your data storage requirements with our highly secure and reliable infrastructure. Your data can be provided to you in the model or protocol to satisfy your requirements. Datamossa supports the online storage models listed below.
Not sure where to start?
Let us help you!
Expert professional guidance delivering to your requirements
NAS Storage
Datamossa, can provide NAS based (CIFS/NFS) access to your data, from Gigabytes to Petabytes.  NAS Storage is provided across high performance, redundant and secure infrastructure, for easy yet scalable access.
Use Cases
– Compute data-store for your own managed VPS infrastructure (VMware, Hyper-V, KVM). We can provide and manage the compute layer too.
– Application content (DB/Documents/Media) repositories for simple data access.
– Archival data stores.
– Securely sharing files among users across a network (local or distributed).
– NAS -> S3 gateway solutions; to enable simple cost-effective onramp services to an S3 cloud provider of your choice.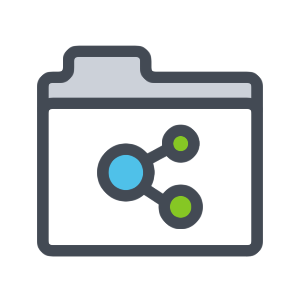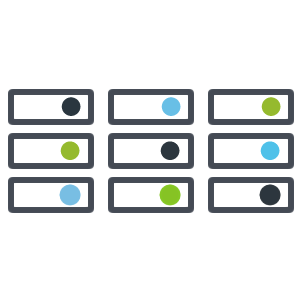 Block Storage
Datamossa, can provide highly reliable, and high performance SAN based (iSCSI/FCP) access to your data.  Storage presented via SAN in the form of a block-storage LUN, upon which your filesystem is built. As you have control over the filesystem, this provides a more secure, customisable access to your data.
Use Cases
– Ideal for use with applications that require isolated/secure data access with consistent, low-latency connectivity, like databases.
– Applications that require direct block access and are not compatible for use with shared NAS-based data access.
Object Storage
Datamossa can provide native S3 object storage, or provide archive/backup solutions for your NAS/SAN storage to S3 cloud storage.
Use Cases
– Storage of large unstructured data like video, images and music files.
– Disaster recovery, backup and archiving solutions replacing old tape based solutions.
– Big Data storage for BI analytics around financial, healthcare, scientific industries.
– "S3" compatible storage applications (eg. CloudBerry or MountainDuck)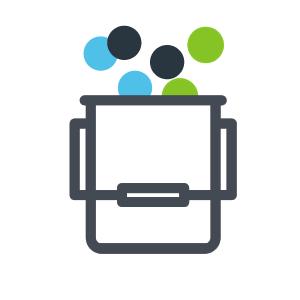 Let us focus on your data – so you can focus on your business.